---
Kitchen Whiz
OUR ASSIGNMENT:
Design and build a web app and iOS app for people who want to design their kitchen themselves, without any professional skills or guidance.

Users are able to create their own scaled plans, with all the details they wish. The key feature of the app is a kitchen layout plan based on the client's preferences and a dynamic 3D preview.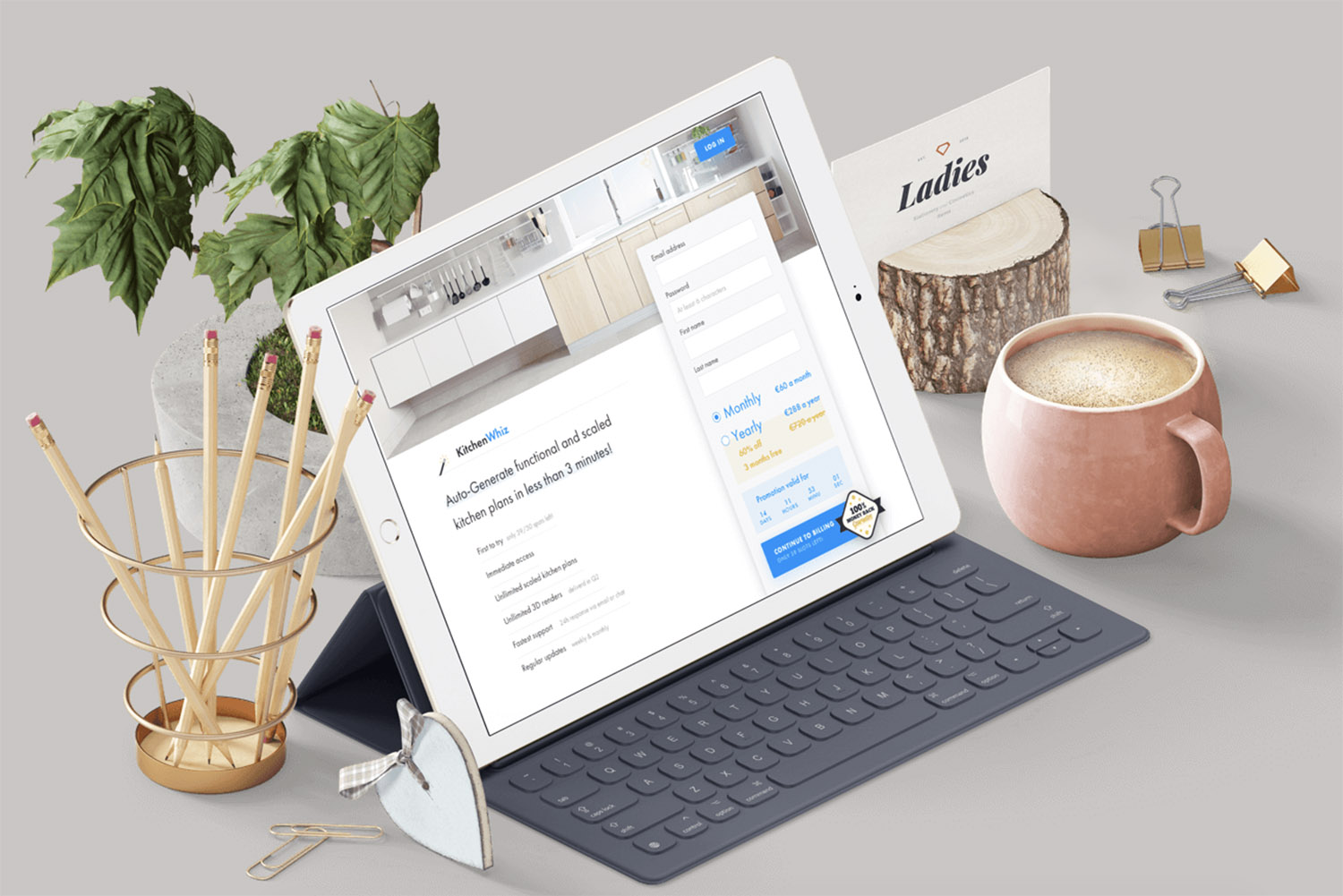 PROJECT DETAILS:
The project had two major challenges - logic architecture and UI/Visualization. Designing a customized kitchen, where the user can individually tailor each module, requires a lot of data that depends on each other. So, the logic specified in every detail was crucial.

As the designing process is very dynamic and the user can make a lot of different versions, building a UX & UI that will cover all of the possible scenarios was a very demanding and time-consuming process.